Welcome to Norfolk Street Surgery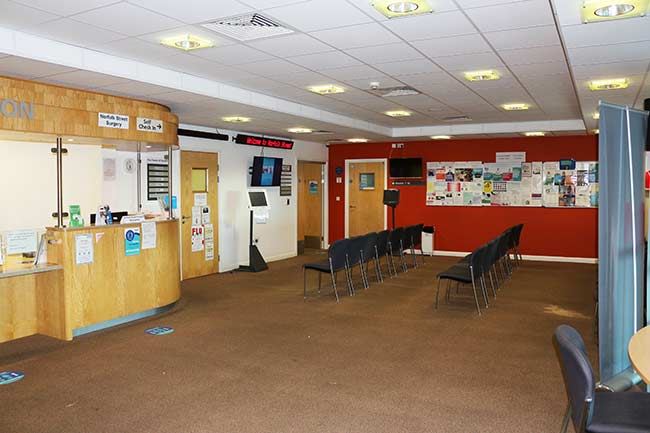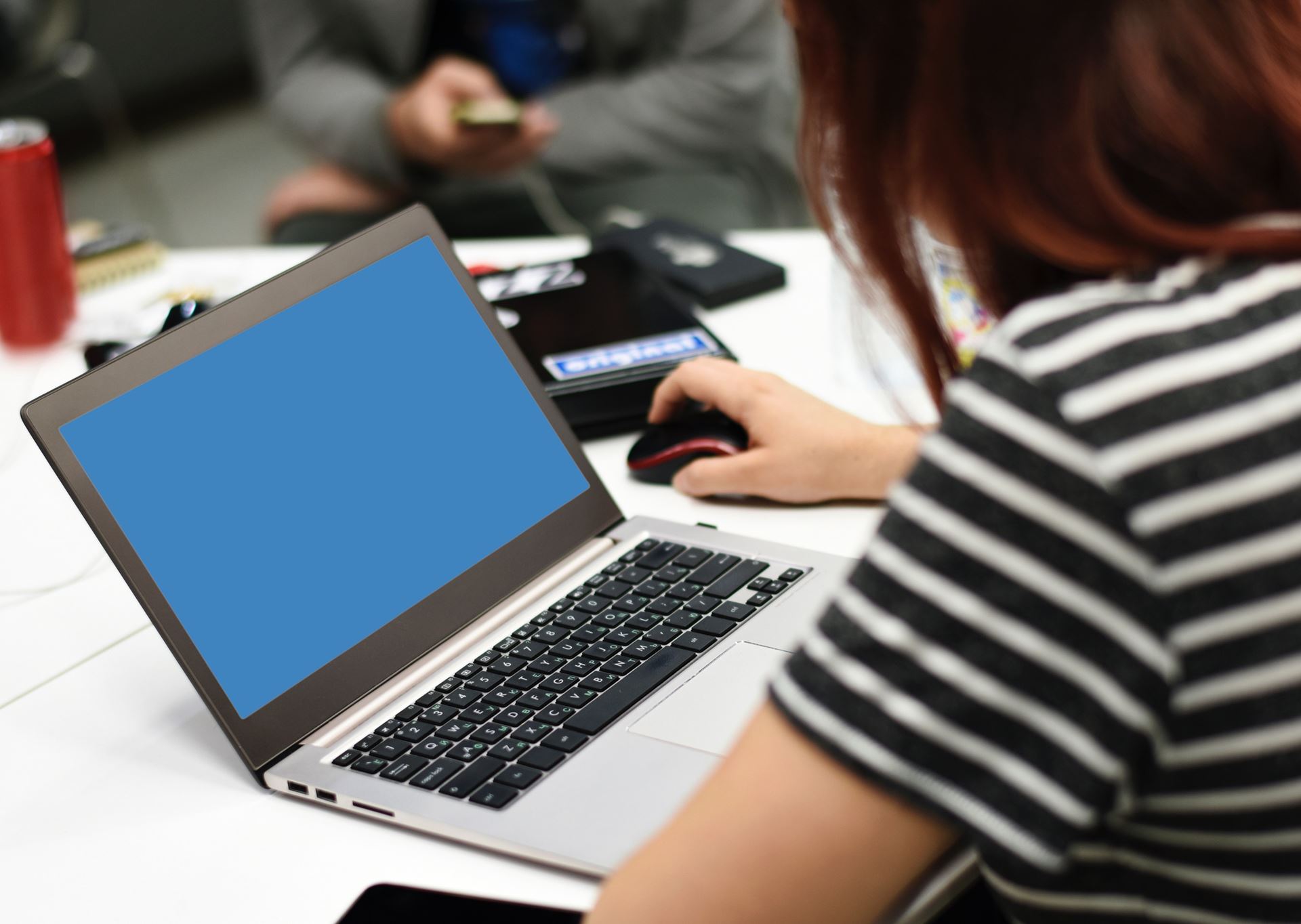 Self Refer to our Social Prescriber
If you are a patient at the practice you can self refer to the PCN social prescriber who can help you by:
Supporting you to manage your health and wellbeing.
Giving you time to focus on what matters to you.
Helping you to access local support services and activities.
Patient Participation Group
Wondering what A PPG is?
A Patient Participation Group is a group of patients from the practice who provide ideas on how the practice could improve its services.
The PPG allows improved communication between the Practice and the patients.
Want to become a member?
If you are a patient at the Practice, click the link below for the Patient Participation Group and complete the form. We will then contact you.
However the practice does have the right to refuse an individual if it considers it in the best interest of the individual or the practice.
A PPG is not a forum to raise individual complaints or a forum to seek medical advice.
Keep up to date with the latest practice news
WHY NOT JOIN OUR PATIENT PARTICIPATION GROUP?
You can help shape the future of your practice at our meetings.
Join us to discuss issues impacting you and other patients.
Click the link above to join the Patient Participation Group OR collect a form from reception.